Protect your al fresco area or verandah with affordable, exceptional quality DIY cafe blinds from DIY Blinds.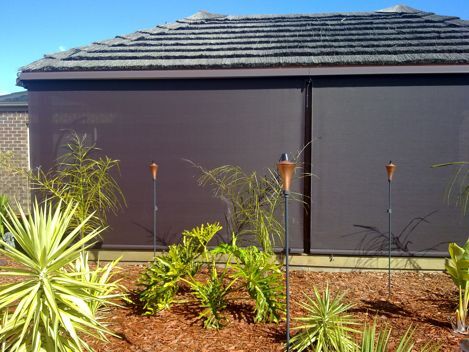 Does your home or business have an al fresco entertainment area or a verandah that you want to protect from Australia's harsh weather patterns? Cafe blinds could be the perfect solution. Cafe blinds are built to be sturdy, durable and versatile. They can shield your customers or guests from rain and bothersome sunlight, protect your deck and furniture from weather damage, and even insulate the area in the winter to keep out the cold. Here at DIY Blinds, we have designed and manufactured our cafe blinds to give you a hassle-free installation experience, elevate the look and feel of your home or business and last for years to come. All of our cafe blinds come with clips and mounting points, a crank handle, a gear box, basic sunscreen fabric to ensure UV protection and a standard pelmet.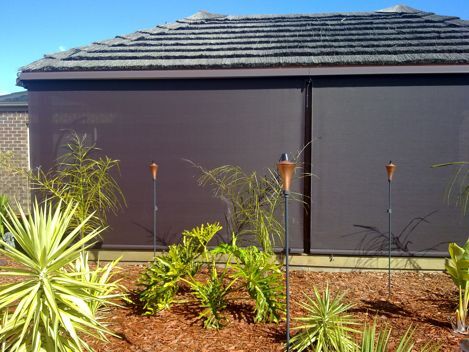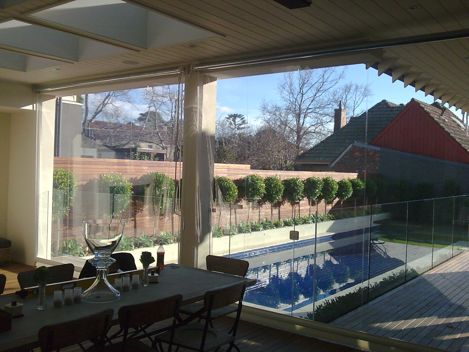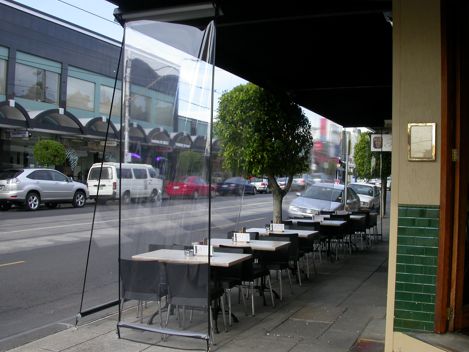 Our team of experts can advise you on the best type of cafe blinds for your needs – we are one of the few businesses in Victoria to double check all of your measurements to be certain that your made-to-order blinds are suitable. They can even help you choose the right colour and optional extras to ensure you are completely satisfied with your purchase. Although our DIY installation instructions are straightforward and easy to follow, we also offer an affordable installation service – just ask a team member when you place your order.
Beautiful Design & Superior Quality
At DIY Outdoor Blinds, we're committed to providing the perfect solution to suite your needs by keeping the following in mind:




WE AIM TO PROVIDE A SEAMLESS EXPERIENCE FROM START TO FINISH
Have Questions? Get in Touch:
We understand that you might have questions about our products or the ordering process. Feel free to call us at 1300 040 577, and our friendly team will be happy to assist you.
Special Considerations:
If your blinds exceed 4 meters in size, we recommend requesting an individual quote. Please email us with all your sizes at info@diy-blinds.com.au, and we'll ensure you get the right solution for your needs. Additionally, if you're ordering three or more blinds, don't hesitate to contact us at info@diy-blinds.com.au to inquire about potential cost savings.
Explore More Options:
At DIY Outdoor Blinds, we offer a range of fabric groups, including clear and tinted PVC, Outlook or HVG screens, and various motor brands and configurations. Whatever your specific needs and preferences, we have a solution to help you create the perfect outdoor living space.
In conclusion, DIY Cafe blinds are the ultimate way to blend the beauty of the outdoors with the comfort of indoor living. Whether it's sun, rain, or wind, these blinds have you covered. Order yours today and transform your outdoor space into a year-round oasis of style and functionality.
Check Measure
Upon acceptance of our quotation we will return to your premises to check measure. This ensures that you get a perfect install every time.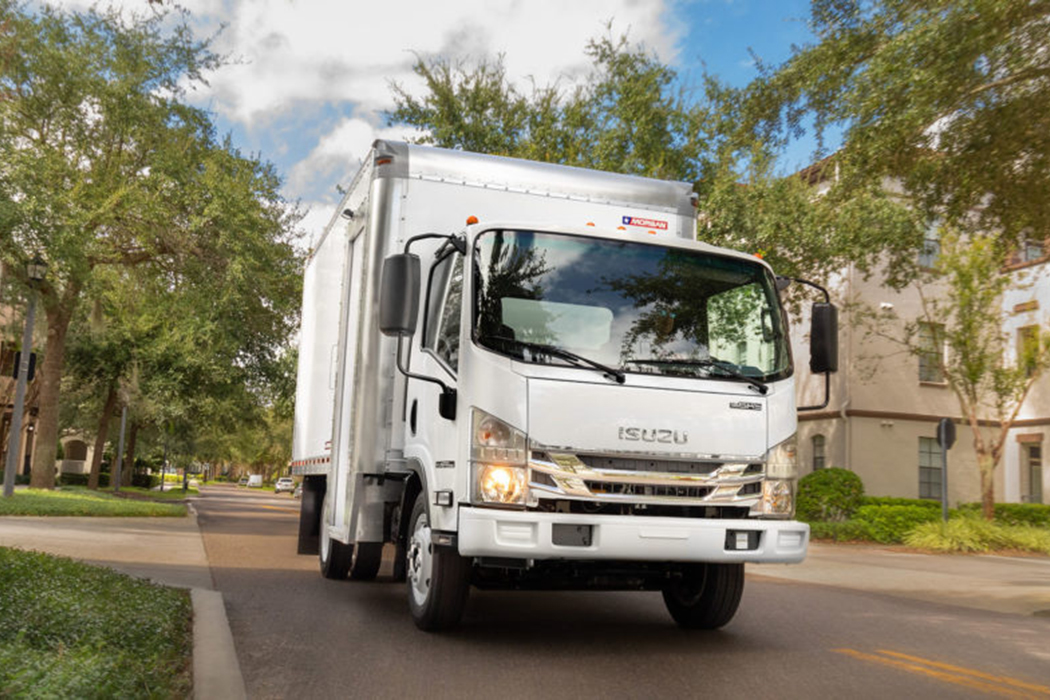 Delivery & Install
We Provide ourselves on precision of design, swift delivery and installation.