Looking for a simple, affordable way to elevate the look and feel of your home? DIY outdoor blinds, indoor blinds and awnings are the perfect solution. With a range of styles to suit your taste, DIY Blinds is the premier destination for top quality blinds. Explore our range or learn more today.
Check Measure & Install
One of the few Blinds companies in Victoria to check measure & install at DIY price.
Australian Made
We are your Local Blinds Company.
Personalised Service
Award winning customer service.
Expert Advice
20 years of experience in Outdoor Blinds.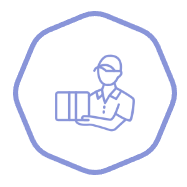 Quick Delivery
We offer fast and professional delivery & shipping services throughout Australia.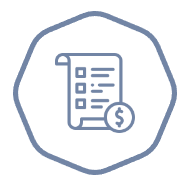 Competitive Pricing
DIY business model helps us to give our customers best price on Blinds & Awnings.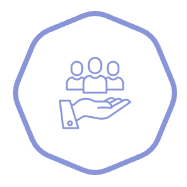 Innovative Products
We provide value to our customers by constantly upgrading our Blinds.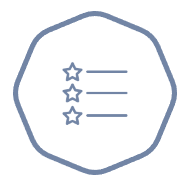 Huge Range
We stock huge selection of Outdoor Blinds.
Purchase Your Blinds Today
Browse our range, choose your favourite blinds and order today. We aim to have your order to you within 3 weeks of the purchase date. For more information about our products, get in touch with our team today. You can reach us over the phone on
1300 040 577
or via email at
info@diy-blinds
.com.au. Alternatively, you are welcome to fill out an
online contact form
at your convenience. We can't wait to chat with you and help you get set up with the brand new blinds you've been dreaming about.
Jessica Linders
We have successfully installed our outdoor blinds and are so happy with them. They look great! Thank you for your help in choosing the right product and for your advice with the installation.
Henry
The whole process was easy and the end product excellent quality and easy to install. We will definitely shop with blinds online again. Thanks again for your excellent service and quality product
Charlie
Ordered online (of course) and received follow up phone call from company.
Sophia
So easy to order online with clear pricing and color choices.
Ivy
Everything went smoothly, Fast efficient and exactly what we ordered, Well done Blinds Online.
Grace
I found the web site easy to use and I was able to find exactly what I wanted without difficulty. The speed of delivery and the packaging were beyond expectation.
Olivia
Really happy with the service and how easy it all was. However, the awnings make lots of rattling noises in the wind, sounds like someone's knocking on the door and awaken us from our sleep. But they do help keep the heat and glare out perfectly.