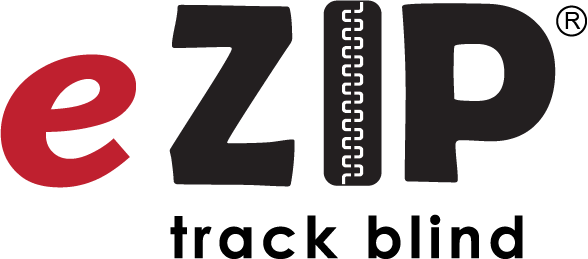 Turn your outdoor space into an outdoor room and experience true outdoor comfort with eZip Outdoor Blinds.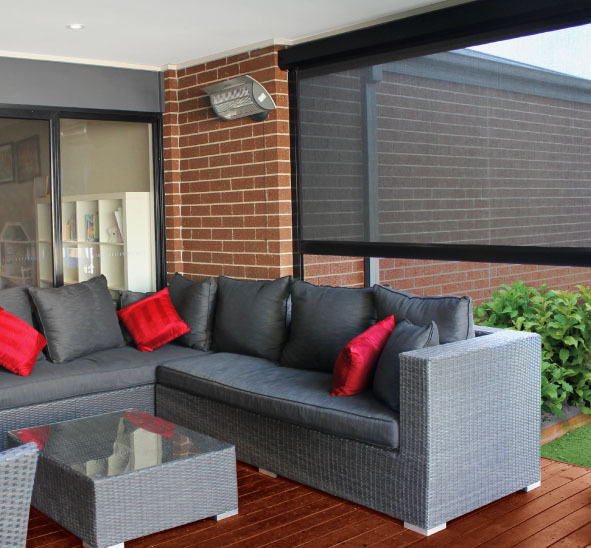 Premium DIY eZip Track Blinds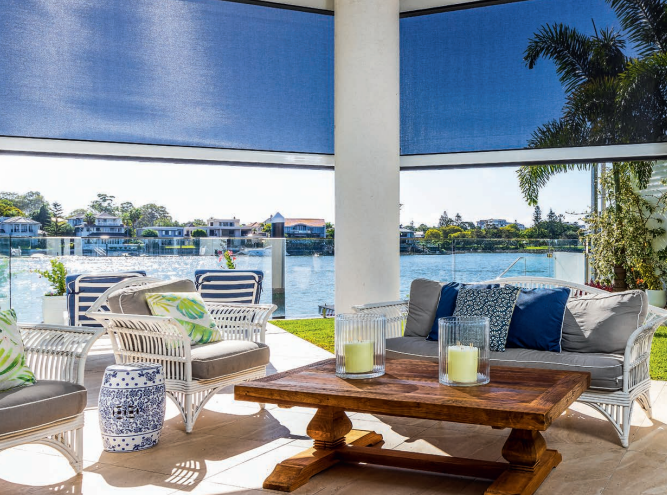 Glare blocking
eZIP track blinds reduce the harshness of direct sunlight, making indoor spaces more comfortable for occupants. They help maintain a consistent and pleasant level of natural light, which can improve productivity and well-being.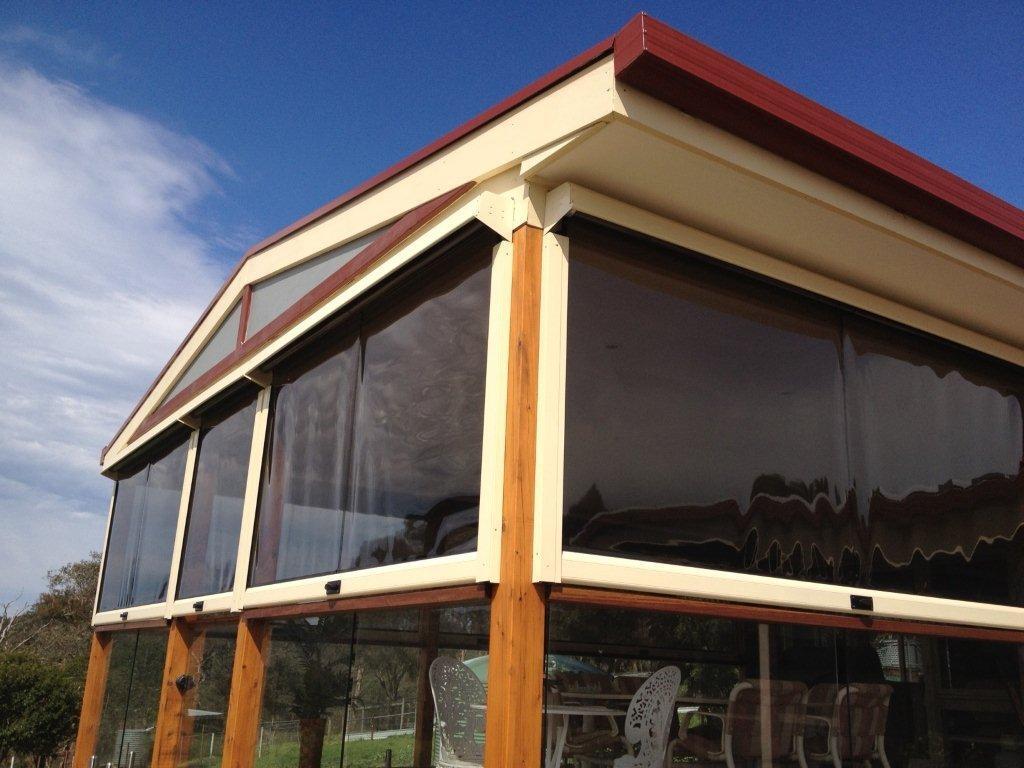 Sun & UV Protection
eZip Track blinds blockout a significant portion of harmful UV rays, which can cause damage to furniture, flooring, and artwork over time. Having this UV protection also helps protect your skin from the harmful effects of prolonged sun exposure.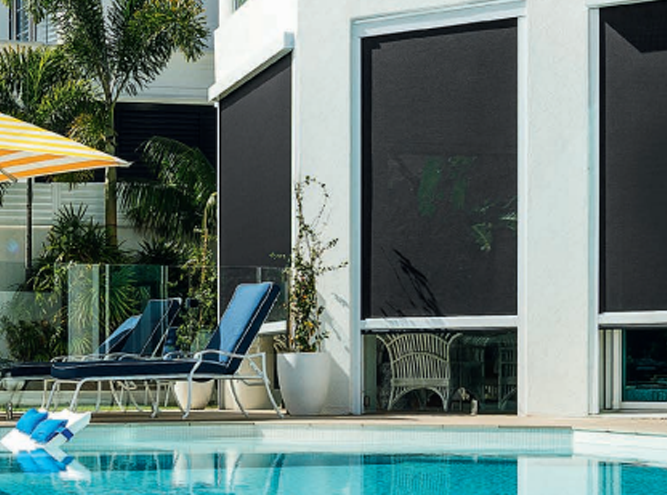 Wind resistant
eZip track blinds offer effective protection against wind gusts, helping to keep outdoor spaces more comfortable and shielded from strong winds. They can create a wind barrier, reducing the risk of discomfort or damage to outdoor furniture and décor.
Whether it is summer heat waves or unbearable winter chill, eZIP Blinds will come handy. It is a user-friendly product that makes life more convenient for everyone. These make a great addition to any home. They come in many different fabrics and colors, so you're sure to find something that matches your décor! The eZIP outdoor blinds are perfect for any space that needs an extra layer of security. Also, you get UV protection that will help keep your home looking fresh and new. As for the furniture, they shall stay in good shape longer being protected from harmful UV rays.
It is also suitable for commercial spaces like shop fronts, eating areas, cafes and so on. It is suitable for different corners in a home, as well- alfresco, patio, veranda and more.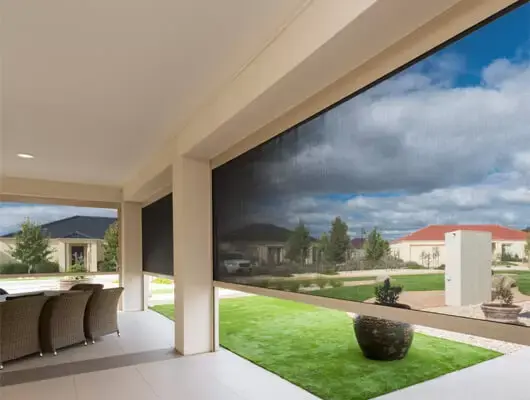 Beautiful Design & Superior Quality
At DIY Outdoor Blinds, we're committed to providing the perfect solution to suite your needs by keeping the following in mind: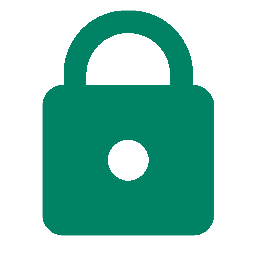 Here at DIY Outdoor Blinds, we work with leading blinds manufacturers such as Slidetrack to provide Australian homes and businesses with an ideal solution for comfortable outdoor living.
Sidetrack blinds get its classy appearance from Hi-Tech fabrics such as Vistaweave and Visiontex. Pelmets too add to the overall appeal and high functionality. Pelmets are available in six solid colors. The calculator below will help you choose pelmets along with other extras.
These blinds are perfect for pergolas, alfresco and verandah. They come with a wide array of colors to choose from including black or white as well cream-colored ones! Don't forget, there is grey, too!
We are one of the few blinds companies in Victoria who double-check the measurement and provide installation for our customers.
Our check measure and install services come with a small additional cost. This enables you to get your blinds measured and installed by our experts at a DIY price.
Are you looking forward to installing Slidetrack Blinds? For a hassle-free and affordable experience, order your Slidetrack blinds online, now.
Any questions? Call us at 1300 040 577
WE AIM TO PROVIDE A SEAMLESS EXPERIENCE FROM START TO FINISH
Check Measure
Upon acceptance of our quotation we will return to your premises to check measure. This ensures that you get a perfect install every time.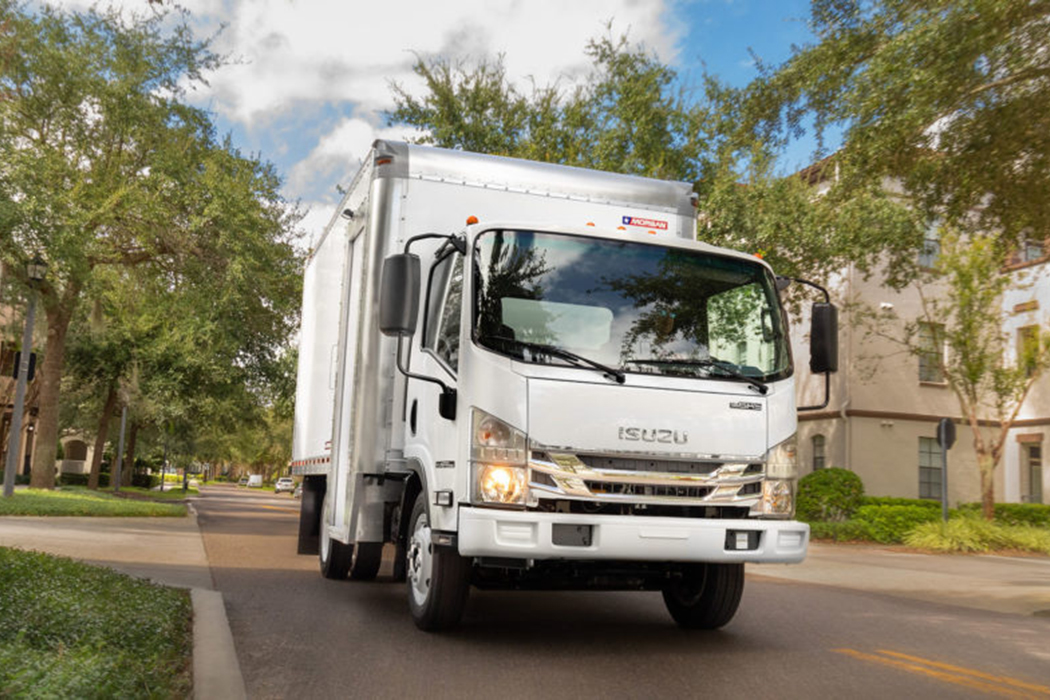 Delivery & Install
We Provide ourselves on precision of design, swift delivery and installation.