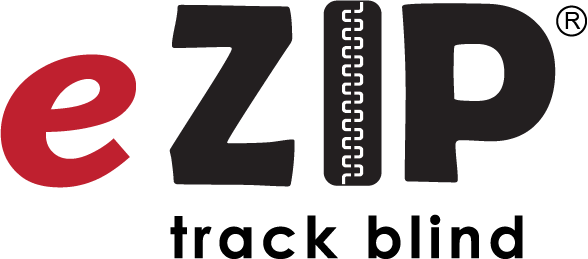 With eZIP Track Blinds (often called just eZIP) you can now enjoy your outdoor area without the fear of getting disturbed by insects or being too hot or cold. With eZIP it is like adding an additional layer between yourself and nature's elements.
Why Get eZIP Blinds?
Whether it is summer heat waves or unbearable winter chill, eZIP Blinds will come handy. It is a user-friendly product that makes life more convenient for everyone.
These make a great addition to any home. They come in many different fabrics and colors, so you're sure to find something that matches your décor!
The eZIP outdoor blinds are perfect for any space that needs an extra layer of security. Also, you get UV protection that will help keep your home looking fresh and new. As for the furniture, they shall stay in good shape longer being protected from harmful UV rays.
It is also suitable for commercial spaces like shop fronts, eating areas, cafes and so on. It is suitable for different corners in a home, as well- alfresco, patio, veranda and more.
For a hassle-free and affordable experience, order your eZIP Blinds online, now
Any questions? Call us at 1300 040 577
YOUR MEASUREMENTS
All of our blinds are custom-made to your specifications. Provide your measurements below and choose the optional extras you require. The price for your custom order is immediately calculated for you
Blinds over 4m will need to be quoted individually. Please email us with all your sizes at info@diy-blinds.com.au
Contact us if you are ordering 3 or more blinds to find out if we can do a better price. info@diy-blinds.com.au
FOR ALL OTHER FABRIC GROUPS LIKE –
CLEAR AND TINTED PVC
OUTLOOK OR HVG SCREENS
MOTOR BRANDS AND CONFIGERATIONS
PLEASE CALL OR EMAIL US YOUR REQUESTS