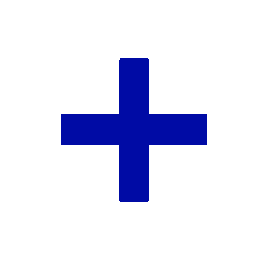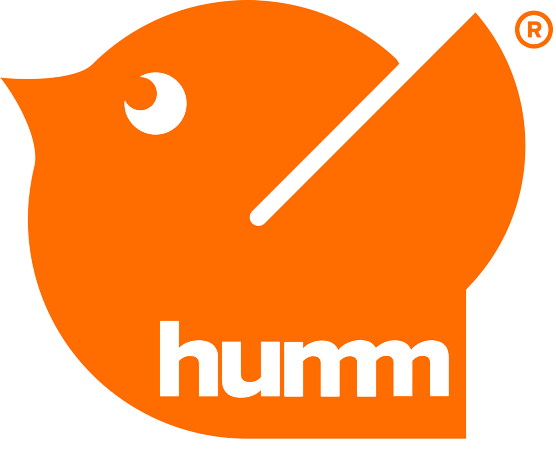 DIY Blinds has partnered with Humm so that you can access an
affordable payment plan to help improve your home today.
Flexibility, 12 month interest free, not paying any extra but having the flexibility to pay the blinds of over 12 months.
Security, if you are have any doubts about DIY or you blinds not turning up, or it's a scam and DIY will take you money, they do pay anything until they receive their blinds.
Sign up, shop, and pay in slices from $1 to $30,000.
Sign-up for fast approval
It won't impact your credit score
Apply for up to

 

$2,000
Repay in

 

5 or 10 slices

 

weekly or fortnightly
Repay and free up your balance to

 

spend again

Get pre approval up to

 

$10,000
Apply instore for up to

 

$30,000

 

depending on what you buy and where you shop
Repay over 6, 12, 24 months all the way up to

 

60 months.

Sign-up for fast approval
Get humming

Visit our store

Tell the store assistant you'll pay with humm
They will help you apply and complete your purchase
Love it forever.
Pay interest never.
Sign-up for fast approval
It won't impact your credit score