The DIY Blinds team is full of knowledgeable, experienced industry professionals who are here to offer expert advice whenever you need it. We also have a handy guide to choosing the right blinds for your needs on our website.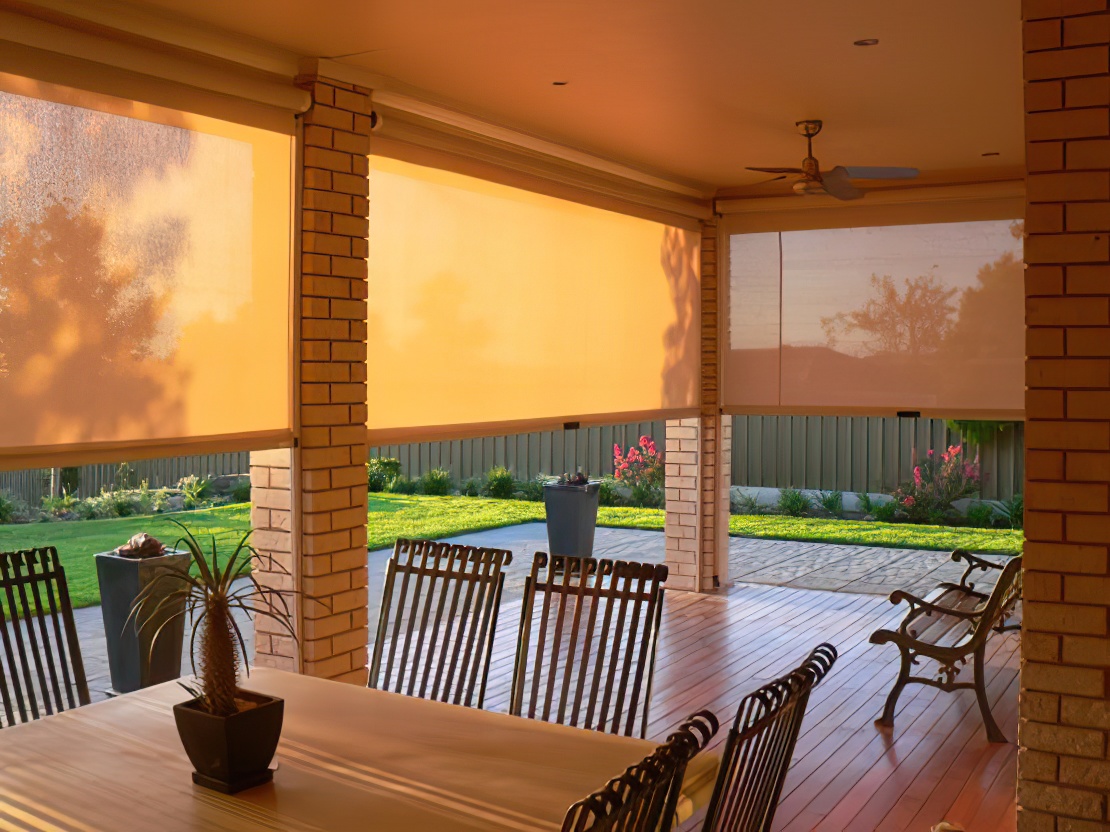 Quality Blinds At Affordable Prices
We have more than 20 years experience in blind manufacturing and installation.
DIY Pty. Ltd. is an Australian-owned business located in Melbourne. Our passion is to enable DIY enthusiast from around Australia to install durable, high-quality blinds at affordable prices. Choose a blind from our store and enjoy the following benefits:
Branded, high-quality blinds at amazing prices,
professional manufacturing to the highest quality standards,
fast processing time and delivery,
expert advice before and after purchase.